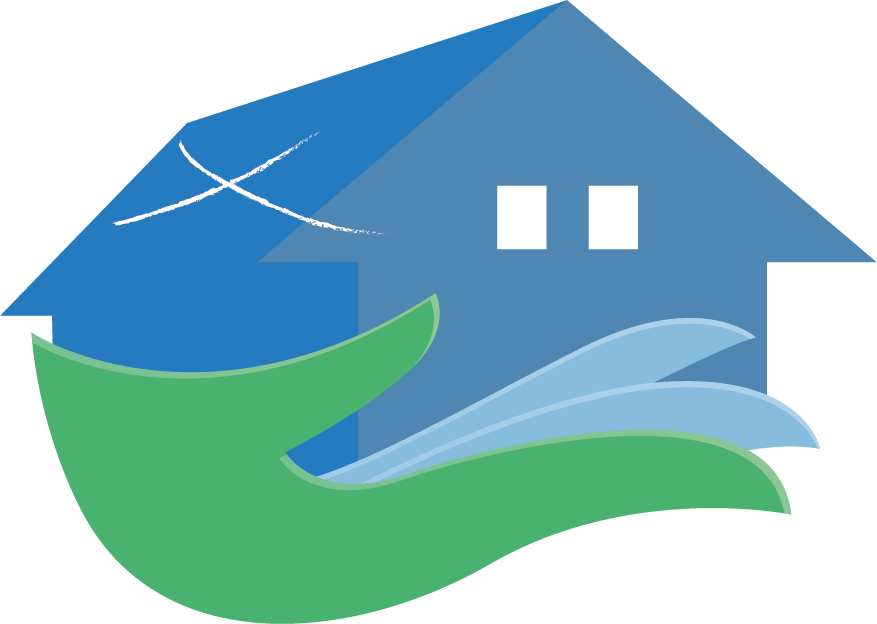 McDougall Holiday Rentals
frequently asked questions
Please see below to learn about booking, check-ins, facilities and the like.
How can I book one of your properties?
You can book our properties online immediately, however, if you have any queries prior to booking you are welcome to call or email us.
How can I pay for my booking?
You can pay online by credit / debit card when you book. We can also accept payment by Bank Transfer, however, you must call us to arrange such a booking.
Checking-in to the property
I'm due to arrive quite late, can I still check in?
Yes, we offer self check in at most properties using a lockbox. Details will be provided prior to your arrival. We do ask, however, that if you are arriving very late at night to please keep noise to a minimum so as not to disturb our neighbours.
Where can I collect keys?
The keys will be in a lock box at the property you have booked. Details will be provided a couple of days prior to check-in.
I've encountered a problem, what do I do?
We can be contacted by phone up to 10 pm, however, if it's an emergency we have instructions in the apartment on how to contact us 24 hours.
Can I have deliveries or post sent to my accommodation?
In short, yes, however, we advise that you only arrange deliveries for during the dates of your stay. Outside of the dates of your stay deliveries / post will not be forwarded.
Can I smoke in the property?
No. It is illegal in Scotland to smoke in accommodation. If you are found to have been smoking in the property a £300 fee will be charged for additional cleaning.
Can I bring my pet(s)?
We have some properties which we can allow pets to stay for an additional cost and damage deposit. Please contact us prior to booking to discuss your requirements.
What's provided in the property?
We supply bed linen and towels as well as some complimentary shampoo and shower gel. Tea, coffee and sugar are also available in the property.
Is a Welcome Basket provided?
Not by default, however, if you'd like for us to arrange anything, we can do. Please contact us for costing.
What happens if I lose my key during my stay?
Please call us. We can arrange access to the property and replacement key. A fee of £100 will be levied to cover costs.
Can I leave early?
Yes, you can leave at any time during your stay. Please advise us if you need to leave early so we can arrange for the property to be cleaned ready for the next guests.
What time do I have to checkout?
Checkout time is 10 am. If you need to arrange a later checkout, please do so at least 48 hours prior to checkout. We can arrange this free of charge up to 12 pm. Beyond 12 pm an additional night's fee would be charged.
Do I need to clean the apartment before I leave?
We ask that you look after the apartment during your stay to keep mess to a minimum. Our cleaners have a limited time to clean the apartment and should not be having to clean up lots of debris etc. Please ensure that you wash any dishes etc which you've used. Please all used towels in the bath / shower and remove all trash from the apartment. Please also remove any food items as we don't keep these for future guests.
Where do I leave the keys?
Please place the keys back into the lockbox.
What is your cancellation policy?
Our policy is non-refundable. We advise that all guests have adequate travel insurance to cover the cost of the stay should an emergency prevent you from being able to travel and stay with us. In the event this happens we will re-advertise the property and if we get a booking we may be able to offer a partial refund.