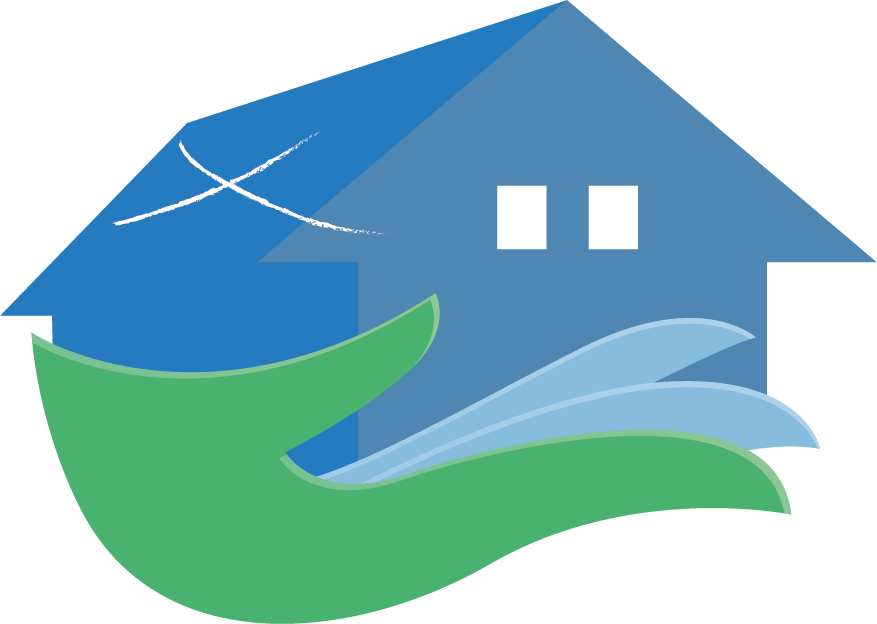 McDougall Holiday Rentals
PROPERTY MANAGEMENT
Are you a landlord / property owner seeking to have a property managed? We can help.
We offer a fully managed service which includes listing your property on the major Online Travel Agencies, our own website and in marketing to our list of corporate clients. We will look after bookings, cleaning, laundry and arrange maintenance where required.
Our standard management fee is 15%
Changeover fees depend on the size of the property and number of beds, however, as a guide:
2 bedroom property with 1 bathroom: £60
3 bedroom property with 1 bathroom: £65
Cleaning costs include:
• Cleaning
• Cleaning Products
• Hotel Quality Linen
• Towels, bath mats and hand towel
• Consumables – toilet rolls, hand soap, dish soap, dish cloths, other essentials
• Complimentary toiletries to cover first night of stay.
• Tea, coffee, sugar

*** Prices exclude VAT ***
If you have a property with 7 bedrooms or more we can manage this for you.
Our standard management rate for large properties is 40% which includes booking site commission and changeover.
We are happy to manage multiple properties whether spread across Fife or in the same building. Please contact us to discuss your requirements.
Property setup and advice
If you are in the process of searching for a property we can advise on likely turnover and occupancy. We can also advise on facilities and whether the property is in a desirable area.
When you purchased the property we can offer a setup service where we'll arrange refurb, furniture, photos etc. Please contact us to discuss costs and budget.